Tappex® provides solutions with its threaded fasteners to meet the demanding requirements found when seeking to mechanically assemble certain materials and/or combinations of those materials including: glass reinforced plastics (GRP), composite or combination(s) of metal alloys / thermoset plastics / structural foams / wood laminates / paper-based sandwich constructions. Increasingly OEMs & their supply chains are also specifying other materials such as carbon fibre & kevlar reinforcements for application in very light but mechanically-stiff structures. Tappex continues to meet these new application challenges for OEM and other critical industrial applications.
Tappex threaded inserts for woods & composites fall mostly into 3 broad categories:
Self-threading brass Foamserts
Steel(s) Trisert-3 inserts
Case-hardened screws and special rivet nuts (with patented bulge control feature).
Design guidance is available in all instances.
Tappex, in future, will respond with new fastening solutions in the emerging area of 'light weight materials' in structural applications.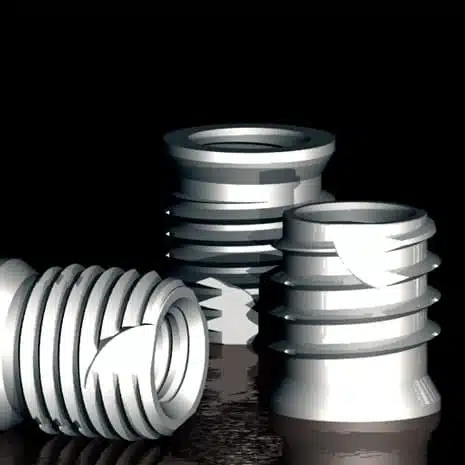 Trisert-3®
Self-Tapping Plated Steel or Stainless Steel InsertThe Tappex Trisert-3® has three cutting features to provide a balanced cutting action and reduced installation torque. The Trisert-3 is suited for critical applications in hard plastics & light metal alloys...
Product Details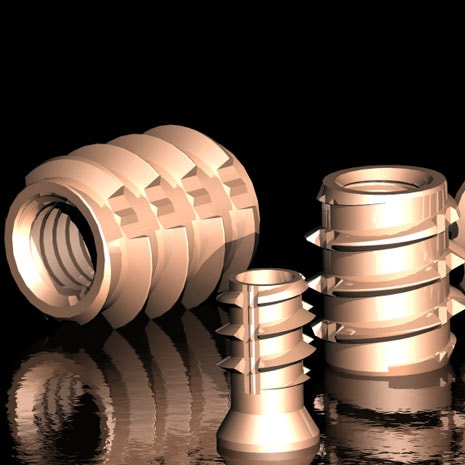 Foamsert®
Self tapping Brass Insert for use in Wood & lower density materialsThe Tappex Foamsert® is a special version of the Trisert® and has a very coarse truncated external thread form. The Foamsert® threaded insert ideally suited for...
Product Details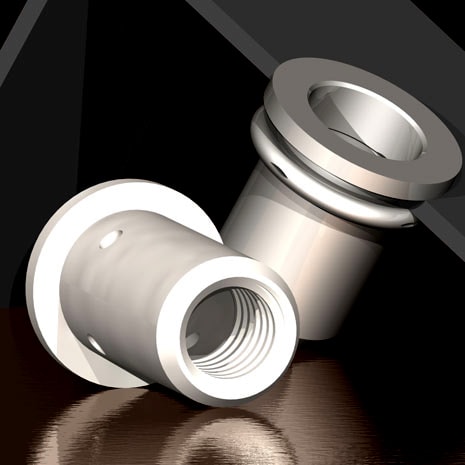 Rivet Nuts
Suitable for use in Plastics and Composite materialsThe MultiRiv® / rivet nut is designed with four holes to control the deformation of the body. This property enables the use of Rivet Nuts in applications and materials where...
Product Details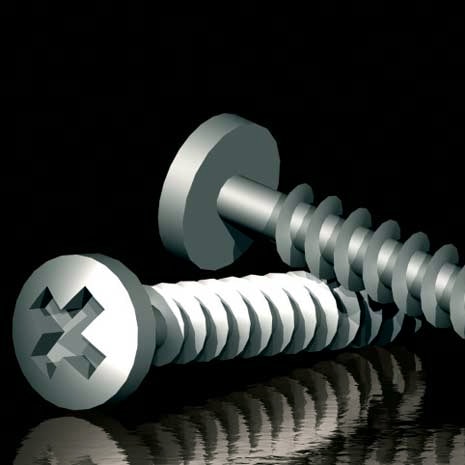 Thread Forming Screws
Installed into drilled or moulded holes - wide variety of applicationsTappex TPX® thread forming screws are produced by cold forging from bar or wire-stock and therefore have excellent mechanical properties with minimum residual stress & hight strength...
Product Details