Tappex® has a specific thread insert designed for critical applications in light-metal alloys such as: castings, extrusions, machined & fabricated parts produced from aluminium, zinc & magnesium.
Our threaded inserts have been extensively trialled and supplied to customers around the world, on land, sea, air & even in space. Our threaded inserts are of the self tapping type installed into either cast or pilot drilled holes to suit customer's product manufacturing processes. Design guidance available.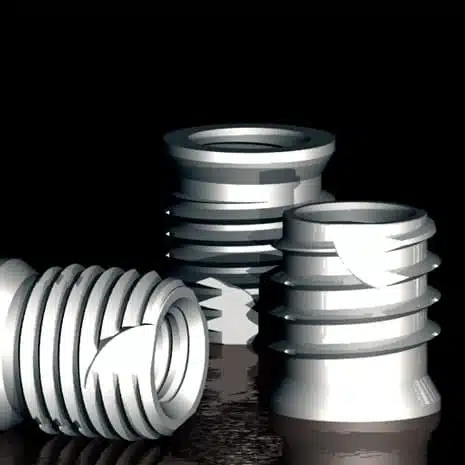 Trisert-3®
Self-Tapping Plated Steel, Stainless Steel or Titanium Insert. The Tappex Trisert-3 has three cutting features to provide a balanced cutting action and reduced installation torque. It is suited for critical applications in hard plastics & light metal alloys and is available in two lengths, regular and long, and is based upon the Trisert Reduced Headed design.
Product Details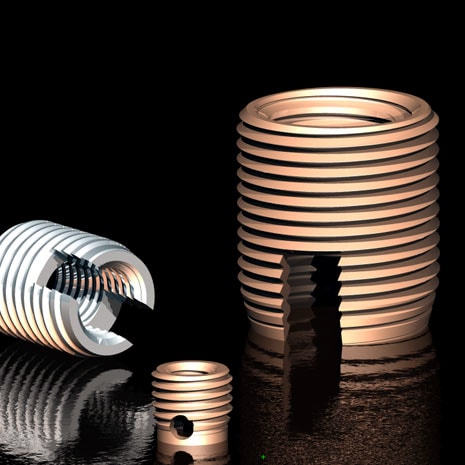 Ensat®
Steel and Stainless steel Self Tapping Inserts Steel/Stainless Steel Insert For Self-Tapping Installation. The Ensat is a single ended self tapping threaded insert with an internal and external thread.
Product Details