Tappex Thread Inserts Limited was incorporated in September 1956 by its founder the late Mr. Derrick Barnsdale. From very humble beginnings in a reclaimed agricultural building in Stratford-upon-Avon, UK  the company has flourished and grown occupying modern & purpose built manufacturing facilities today. The Tappex Group also incorporates Pressavon Ltd: a Metal Pressings & Sub-Assemblies Co. as well as overseas subsidiary operations in Sweden & Finland for Technical Sales & distribution.
With 60+ years experience in the design and manufacture of threaded inserts for most Plastics, Woods, light-metal alloys & now Composite materials. Tappex thread inserts are to be found amongst very diverse application & operating environments, globally, that includes: Automotive / Aerospace / Electronics / Industrial Machines / Injection-moulding / Marine / Medical / Rail / Sub-Sea & even Satellite-Equipment applications. The company, now led by Tim Barnsdale, is one of the UK's most successful privately-owned specialist fastener manufacturing companies and the Tappex brand has achieved significant recognition for its technical excellence & being a cost-efficient fastening solution. Tappex manufacture, in-house, their own-designed threaded inserts. Please be beware of copies or cheaper imitations sometimes claimed to be made 'under license' – that's not allowed. Tappex holds, in stock, typically around 35 million standard inserts with quick, 'off-the-shelf', UK & International delivery services.
Tappex prides itself on its Technical Advisory Service: In-house applications engineers and technically qualified field-sales staff provide cost effective solutions for thread insert applications across many diverse industries. It sees itself as a major resource for customers to solve fastening problems, both by design, quality & service rather than simply being a fastener stockist or trader.
An extensive range of brass & steel (including stainless steels) threaded inserts: 24  'families' with many variations in geometries & sizes ranging from metric M1.4 to M30 (with many equivalent Unified & British Std. threads also available). Tappex inserts are suitable for use in most grades of thermoplastic, thermoset, structural foam, woods and composite material(s) including carbon fibre. Tappex is able to offer also vision-sorted thread inserts as well as customer 'specials' or variants of standard products to ensure conformance to customer's precise mechanical requirements – please just ask for advice.
Tappex continued success isn't solely based on thread inserts for plastics & light alloys as Tappex has also developed cold-formed male threaded studs known as SplayMould® for moulding-in with high torque / pull-out performance. Additionally Tappex can supply a comprehensive range of cold-forged grooved pins, thread-forming screws for thermoplastics and bespoke rivet nuts (with patented features to provide excellent performance in soft  & brittle thermoplastic sheet materials).
Confidentiality
We will respect customer confidentiality regarding their products, applications or future plans within the practical bounds of quotation and manufacture.
Special variants
Tappex will work with you to provide a threaded insert to meet your more specific needs and can support with in-house prototyping, mechanical testing & installation-hole designs , as appropriate.
Customer relationship
We aim to provide the right balance of technical and commercial support to ensure a mutually beneficial partnership. Just give us a call, we're here to help you.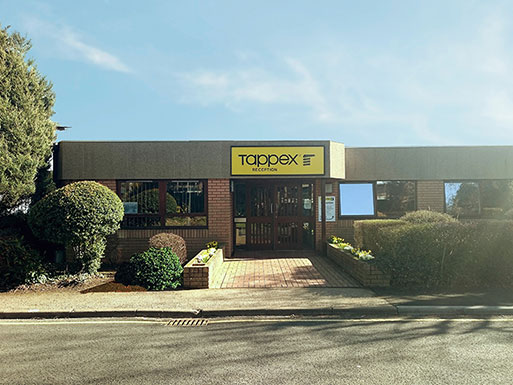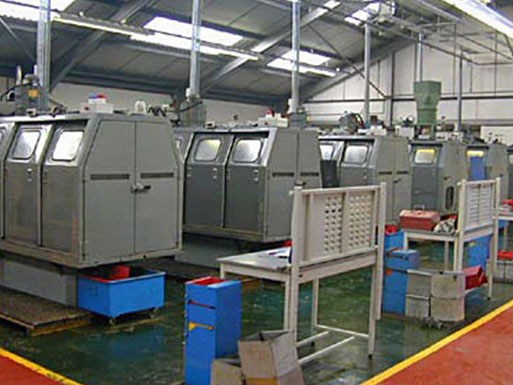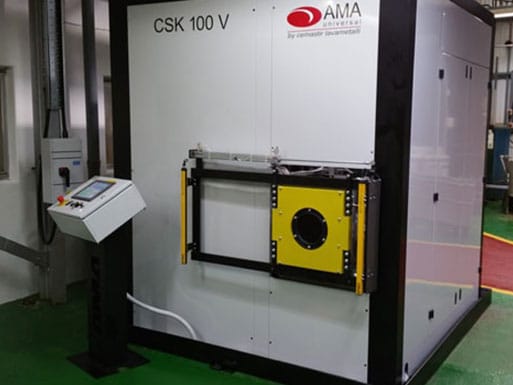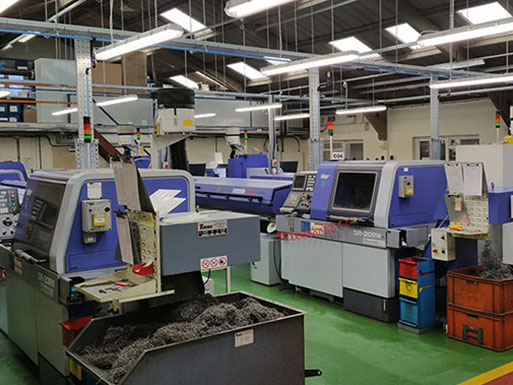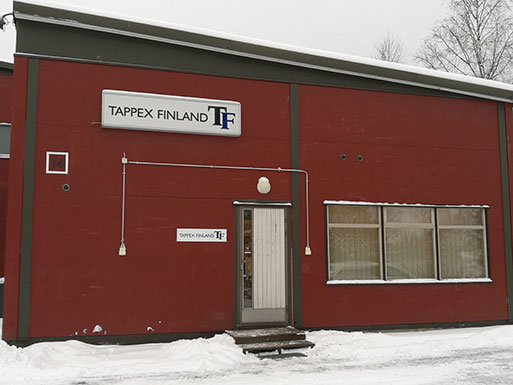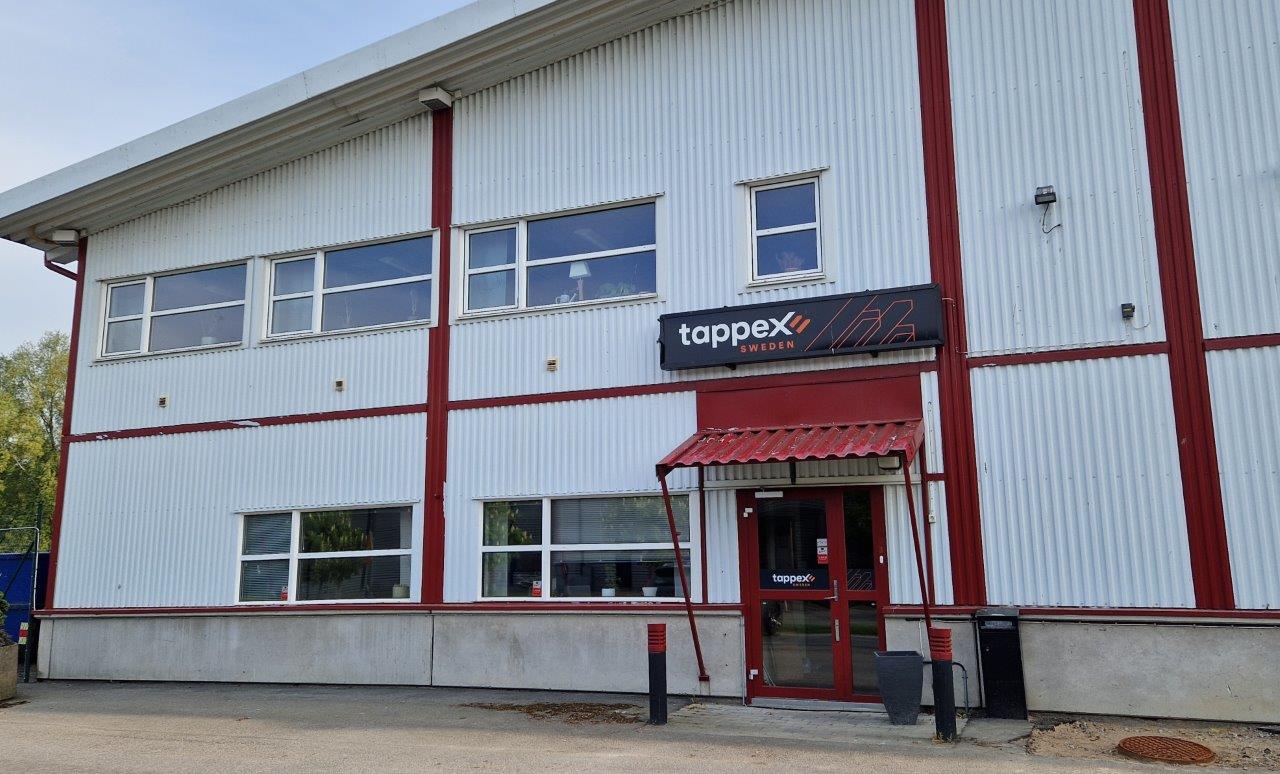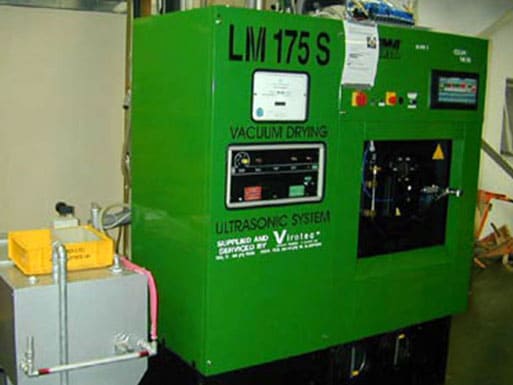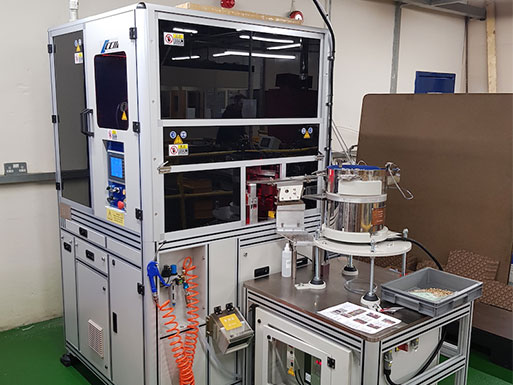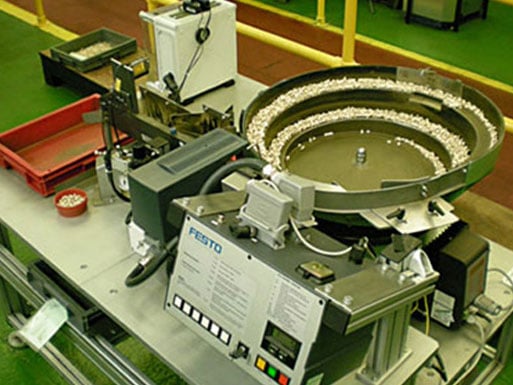 Mission Statement
Tappex's goal is to meet, and exceed customer expectations by providing industry leading technical support, innovative solutions and progressive product development. This will be achieved by our highly professional staff, who are experienced in developing industry leading solutions, whilst maintaining utmost quality.