Electrical equipment in a potentially explosive environment – Tappex Hi-Mould comes to the rescue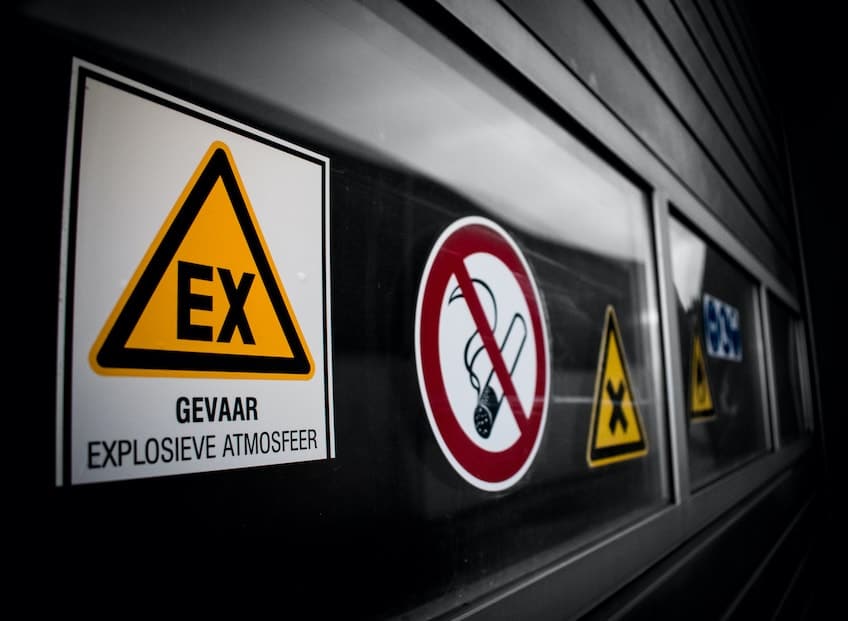 Tappex Thread Inserts have a wide range of standard inserts that are in stock and meet the majority of our customers performance and installation requirements. In some cases, the application specification can mean that a variant longer, shorter, with a special thread or other feature needs to be developed to satisfy the requirements. Alternatively, an entirely special part can be developed in conjunction with the customer and the needs of the application.
Tappex were recently approached by a customer with such an application and we modified our Hi-Mould moulded in insert to meet their requirements.
An existing moulded in insert had been trialled where a plastic enclosure was required to withstand an internal explosion. The existing insert came close to meeting the requirements but during the various test cycles one insert had failed. Thread forming screws had been trialled with some success but industry standards for the application meant that they could not be used. Tappex was asked to develop a solution.
Unfortunately, the space surrounding the insert was restricted so a simple increase in length was not possible as a means of increasing the resistance to pull out. After discussions with the customer, two variants of the existing insert were tested with larger diameters and undercut forms without success.
In an attempt to give some direction to the project, a range of inserts of different types were moulded in and then tested. As a means of comparing the inserts, a simple jack out test was devised where torque was applied to the unsupported insert. The torque at which the insert failed was then recorded.
Results showed that the oversize self tapping style insert with no cutting features offered the greatest performance gain in pull out. To maximise the benefit of the enhanced pull out performance whilst retaining an acceptable level of rotational performance a combination of features of a self tapping insert and mould in insert were designed and samples made for testing at the customer.
The special bespoke design of this thread insert exceeded the customer's required performance. Prior to production the design was also tweaked to increase the bolt engagement length by 1mm. This ensured that the bolt could be tightened without any risk of bottoming in the insert.
Historically Tappex have been asked to supply many variations of our standard products, as well as entirely special inserts. It is possible that we already have something that will meet your specific requirements, but if not our knowledgeable sales or applications engineers are always happy to discuss your application and provide a unique solution.
Please
get in touch
if you would like to discuss your project and see how Tappex can help you develop inserts to meet your requirements.