Tappex Group of Companies & the SMMT
Thank you to all the current (and possibly new) customers that came to talk to us at the SMMT Regional forum in Bolton yesterday.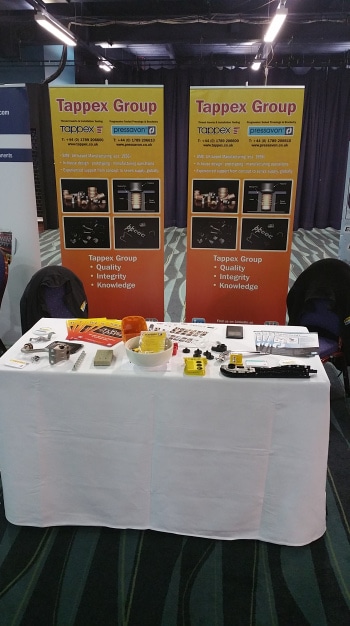 We enjoyed discussing your new projects and look forward to working with you in the coming months.
As a family owned, British manufacturer, we're always willing and able to help our customers by sharing the knowledge and experience we've gained over the last 60+ years, in the manufacture of threaded inserts for plastic, light alloys and composite materials.
If you have a project you'd like to discuss with us, please get in touch…
By phone : +44 (0)1789 206600
or by email : sales@tappex.co.uk.