Tappex Group Brexit preparation (Update Oct 2020)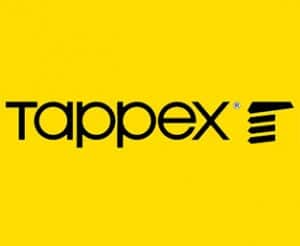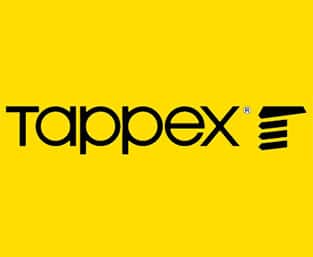 Dear Valued Customers
We wanted to advise you of the ongoing preparations and contingency plans, within our control, that will protect and support our customers and supply chains.
We have maintained our increased stock levels of Tappex manufactured parts by between 15 and 20%.
We have been awarded certification from HMRC as an Authorised Economic Operator. This will ensure 'fast track' clearance at the ports, minimising the effects of any disruption by prioritising our imports and exports for clearance through customs.
Tappex Thread Inserts are financially stable and have the ability to respond to the challenges that are likely to be thrown up over the coming months.
You can have complete confidence that we will continue to monitor the situation closely and react swiftly to support your business.
If you have any further questions, please do not hesitate to contact me.
Best regards
Sharon Veitch
Group Customs Compliance Manager