Pressavon Ltd – Pressing ahead with growth and sustainability
Pressavon Ltd, part of the Tappex group of companies have now moved into their own purpose built 9000 square foot facility, located at the rear of Tappex Thread Inserts' building on Masons Road, Stratford-Upon-Avon.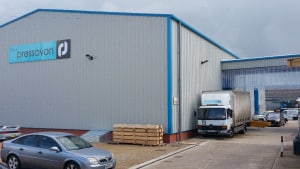 The decision to build a purpose built factory was made in 2014 and demonstrates Tappex group's commitment to the long standing subsidiary company, Pressavon Ltd.
Pressavon was established in 1953 and it manufactures bespoke metal, progression-tooled bracketry and stampings, primarily for the OEM, automotive & brown goods industries. Our specialty lies in the manufacture of complex metal bracketry in mild steel, stainless steel, high tensile steel, copper or aluminium, with capability to perform secondary op's including robot welding, Mig & Tig welding, riveting, in-tool thread forming and mechanical sub-assembly.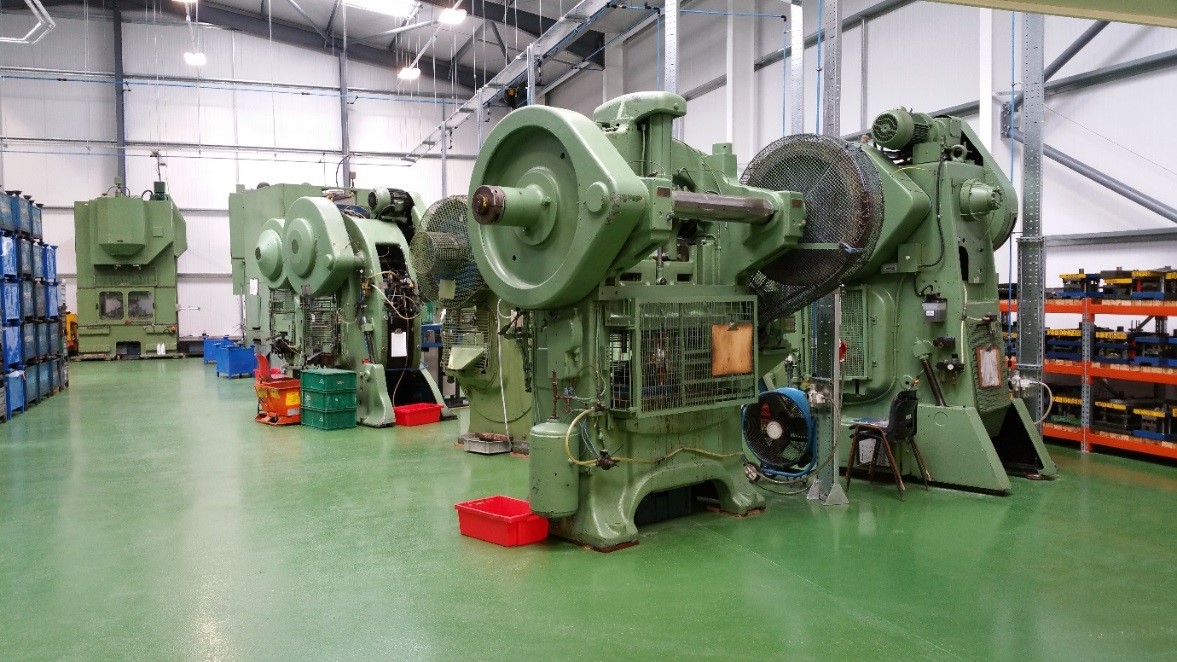 The new facility contains a range of 8 presses from 25 to 215 tonnes.
Whilst investing in the building Tappex Group also installed environmentally friendly solar panels and a bio-mass heating system. The solar panels can produce approx. 50Kw/hr of electricity and this is primarily used to power the presses.
The three newly installed bio-mass heaters offer a sustainable heating solution for both the Pressavon & Tappex factories.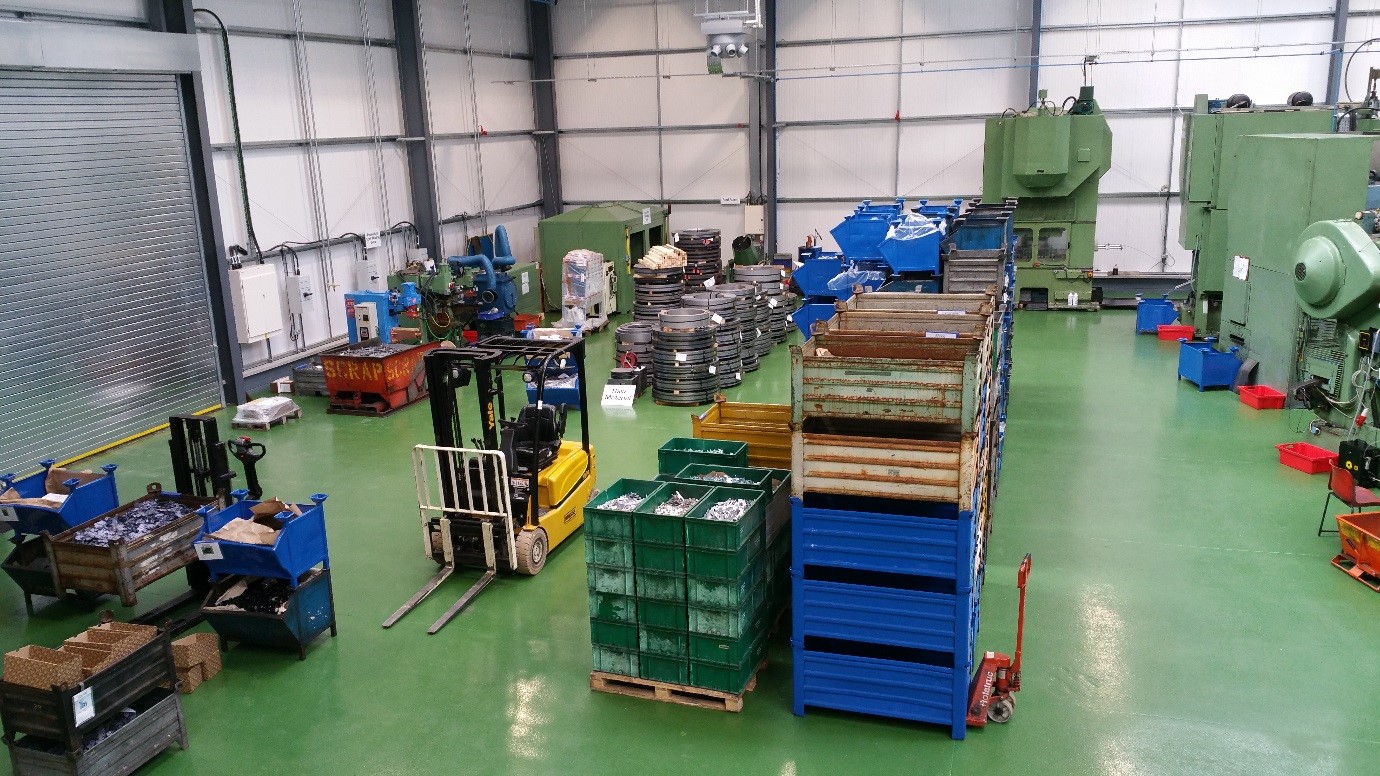 For more information on our products or services, please either…
visit our website     www.pressavon.co.uk
give us a call on     +44 (0) 1789 206610
Or drop us an email    sales@pressavon.co.uk