Northern Manufacturing Exhibition 30th September & 1st October 2015
The Tappex Group of Companies, incorporating Tappex Thread Inserts and Pressavon are pleased to confirm that we'll be exhibiting at the Northern Manufacturing & Electronics Exhibition.
The exhibition is to be held on the 31st September & 1st October 2105 at Manchester's Event City, and tickets are free when you pre-register by clicking here…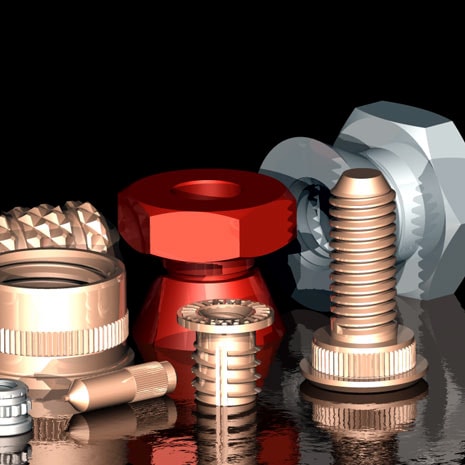 Tappex, the Uk's leading manufacturer of threaded inserts for plastics, composites, metals and woods have specialised in thread insert fasteners since 1956. Our knowledgeable sales engineers will be on hand to answer any queries you might have about about selecting the right insert for your application, to discuss your latest projects involving inserts and to demonstrate our range of installation tooling, including the Flexi-Arm pneumatic screwdriver, heat inserter machine and hand tools. We have some useful videos of our installation tooling on our You-tube channel, but why not come and try the tools out for yourselves.
Pressavon are a first and second tier supplier of bespoke progression tooled bracketry, primarily to the automotive industry and based in Stratford-Upon-Avon for more than 50 years.
Our Pressavon engineers will be available to discuss our range of products and services including bespoke progression Tooled Bracketry, second operation welding and sub-assembly and our speciality – fluid pipe bracketry for automotive applications .
We look forward to seeing you there. 
In the meantime, if you have any more urgent requirements, give us a call on 01789 206 600 or email us sales@tappex.co.uk