Crisis @ Christmas Appeal  
This year, Tappex's sales office manager, Sharon Veitch, will be supporting the charity Crisis, by helping the homeless on Christmas day.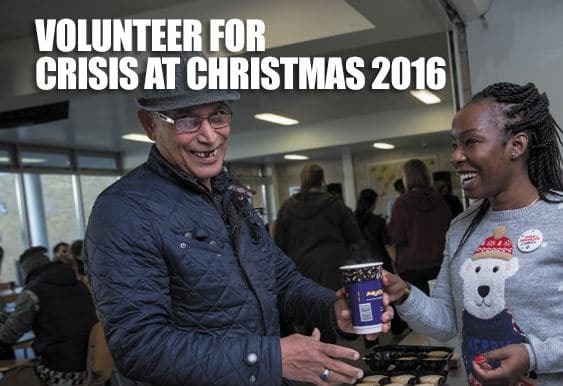 The crisis charity offer the homeless year round support, but on Christmas day they will also provide the following…
Welcoming support from people who really care
A chance to shower, freshen up and get clean clothes
Three nutritious hot meals including Christmas dinner
A health check and treatment from a doctor, optician and dentist
An introduction to Crisis' year-round services for training and support for the future
Sharon is currently collecting donations at the Tappex office.
If you're local to Stratford-Upon-Avon and you have any toiletries, clothing, food, or un-wanted presents (perhaps from Christmas last year), then any donations would be gratefully accepted. To find a list of items we're collecting, please click on the link following…crisis-at-christmas.
Alternatively, if you have a few pounds to spare, you can also donate via the just giving page… virginmoneygiving.com/SharonVeitch.
Thank you for your support.
May we wish you all a very merry Christmas.
Team Tappex.